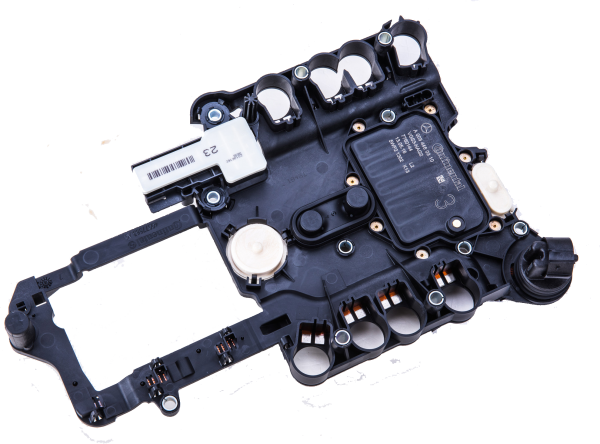 Mercedes Benz 722.9 TCM
Remanufactured Gen 2 and Gen 3 transmission control module for Mercedes Benz 7G-Tronic VGS-NAG2 722.9
- Each 722.9 TCM is disassembled, cleaned, inspected, calibrated and tested to restore OE form, fit and function.
- Sensors are individually cleaned, inspected, calibrated, and tested.
- All replaced parts used are 100% OE or OE quality replacement.
- Units are unlocked, virginized, and ready for reprogramming and SCN coding.
- All remanufactured process performed by certified technicians in ISO 9001 accredited facility.
- 1 year, unlimited mileage warranty.
- Part number is printed on the TCM itself.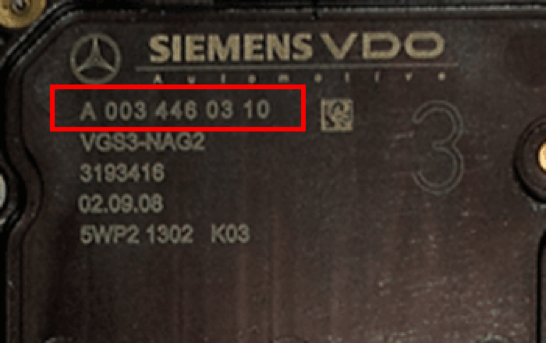 Conductor Plate part numbers:
A 0335456632 – Generation 1 Unit a
A 0335456732 – Generation 1 Unit b
A 0335457332 – Generation 2 Unit
A 0034460310 – Generation 3 Unit