Welcome to Berkeley Standard
Berkeley Standard is an expert in complete automotive remanufacturing. Our product lines include transmissions, TEHCM, TCM, valve bodies, torque converters, transmission hard and soft parts, starters, alternators, and other electronic control modules. Our remanufacturing process involves numerous patented technologies and OEM support in our ISO:9001 certified facility to ensure all of our products are restored to meet or exceed OE specification in form, fit and function.
Featured Products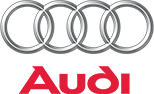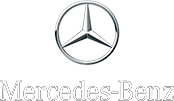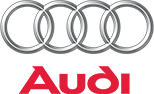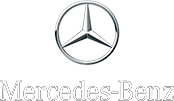 Latest News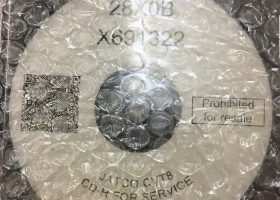 P17F0 / P17F1 DTC on CVT8 Transmissions
When installing a new CVT8 transmission or valve body the vehicle sometimes returns a persistent DTC P17F0 or P17F1.  This DTCs will trigger the check engine light and cannot be cleared with a scan tool. CVT8 transmissions and valve bodies come with a calibration CD when purchased new from Nissan.  This CD contains programming that normalizes the small variations in output when each valve body is tested in the factory.  When a...
read more »
Taking Care of your Nissan CVT
If you have been planning to buy a new Nissan, you may have heard sales executives explaining the good sides of the Xtronic Continuously Variable Transmission or CVT used in the Nissan vehicles. Many Nissan owners are in search of tips to take care of Nissan CVT. However, before knowing the tips to take care of the CVT, it is better to make an idea about the basics. Continuously Variable...
read more »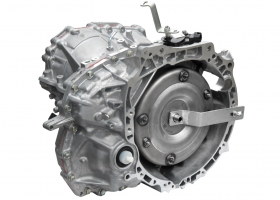 Warning Signs of Issues in CVT Transmission
Many times, people experience issues with their car transmission, but they may not pay attention to it, as they are unsure or unaware of it. Yet in the opinion of experts, it will be best to address the problems with transmission early on, so that you can avoid transmission failure and bigger issues along the way. As the automatic transmission of your car is an always-working part, there can be...
read more »