Welcome to Berkeley Standard
Berkeley Standard is an expert in complete automotive remanufacturing. Our product lines include transmissions, TEHCM, TCM, valve bodies, torque converters, transmission hard and soft parts, starters, alternators, and other electronic control modules. Our remanufacturing process involves numerous patented technologies and OEM support in our ISO:9001 certified facility to ensure all of our products are restored to meet or exceed OE specification in form, fit and function.
Featured Products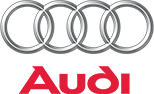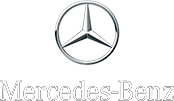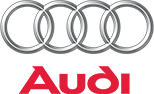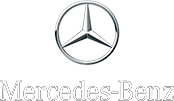 Latest News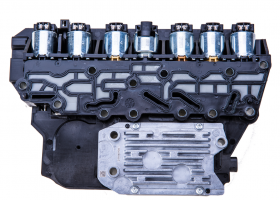 Aftermarket Transmission Electro-Hydraulic Control Module (TEHCM)
Transmission Electro-Hydraulic Control Module (TEHCM) is the unit that combines functions of transmission control module, pressure and temperature switches, and valve body solenoids into a single unit. Every year, more and more manufacturers are making use of the TEHCM technology to consolidate various functions and to incorporate a single unit into the transmission as opposed to using four or five different units. The increased usage of TEHCM technology has led...
read more »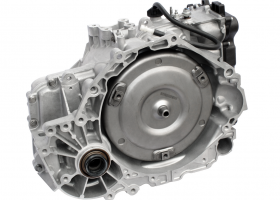 Transmission Remanufacturing Process of Jasper Engines
Remanufactured engines have major improvements and tweaking performed on them for correcting any design flaws thereby bringing out the best performance. However, such remanufacturing work done on the engine is incomplete if it does not extend to the transmission systems. The transmission systems play a crucial role in transferring the raw power output generated by the engine to the wheels without any losses. Remanufacturing the transmission is highly necessary for...
read more »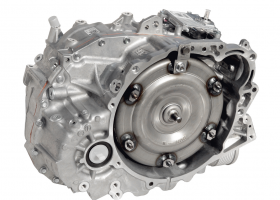 Remanufactured Transmissions vs. Rebuilt Transmissions
Repairing transmissions that are in need of a complete rebuild can be quite costly. In most cases, customers with a failed automatic transmission end up paying a lot more money for repairs that they don't understand very well. If the automatic transmission of your vehicle is not working properly, then it is best to look for remanufactured transmissions rather than going for the costly, yet unsuccessful repairs. Most manufacturers replace...
read more »